Need a Locksmith in Doncaster right now! or are you locked out your property in Doncaster, please call us now!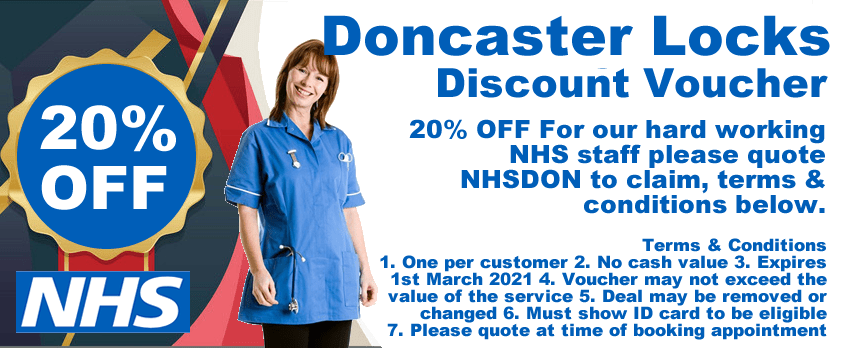 Are you an NHS worker if so then please Click here to download our discount voucher now!
LOCKED OUT ?
LOST KEYS ?
RING DONCASTER LOCKS FOR HELP !
Why use Doncaster Locksmiths: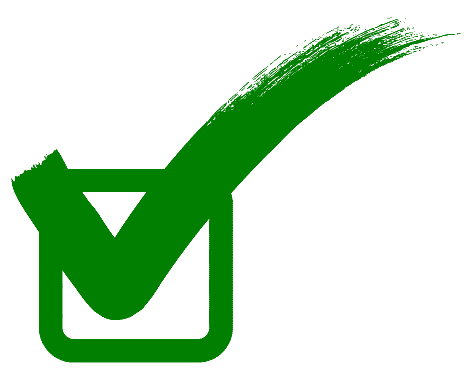 No call out fee.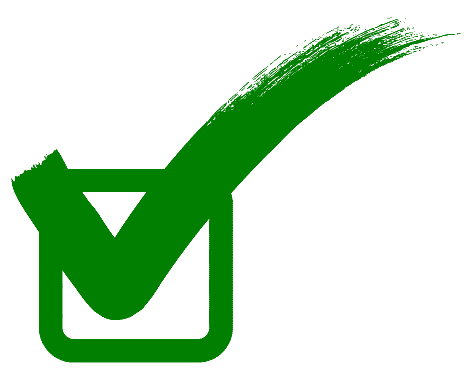 1-hour response time.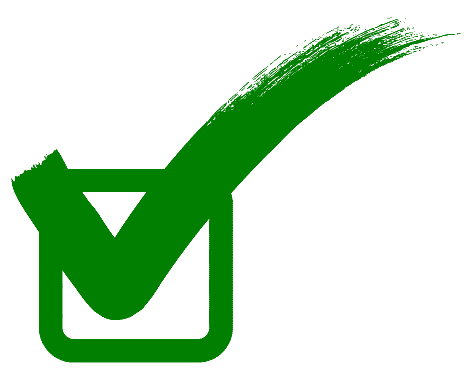 98.9% of our customers would use us again!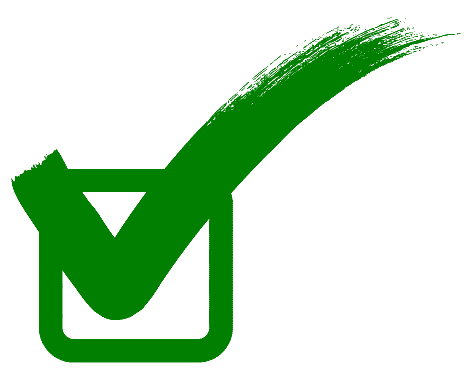 All major credit & debit cards accepted.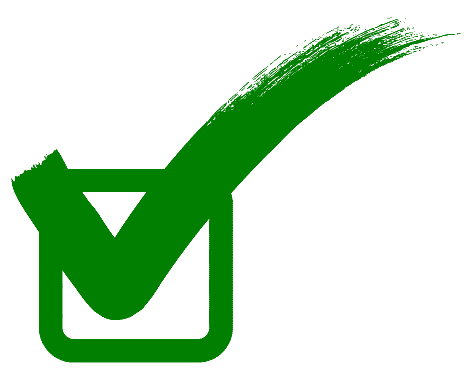 CRB locksmith in Doncaster.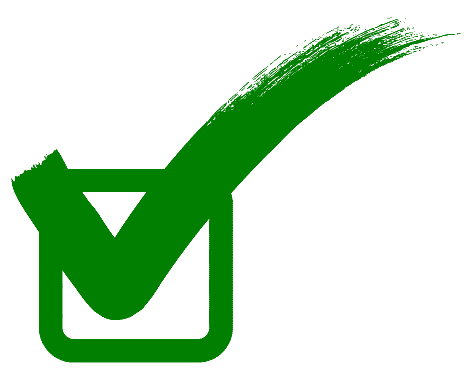 Fully insured business.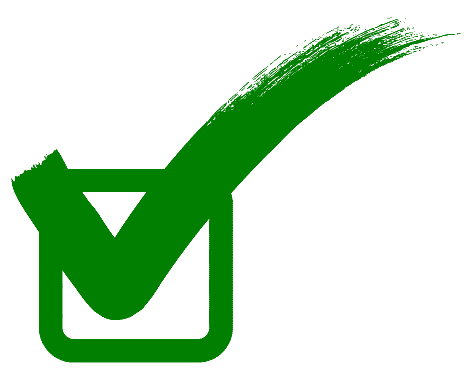 Emergency Locksmith Doncaster.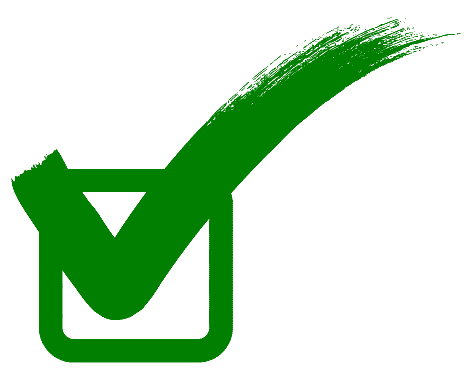 No premium rate support lines.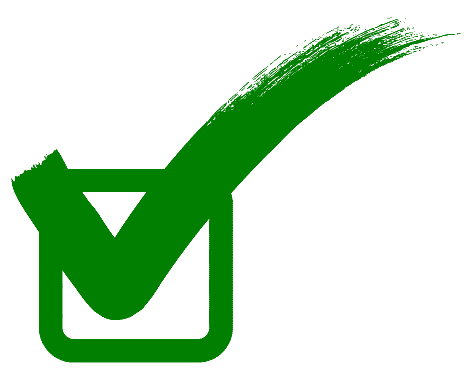 Insurance approved.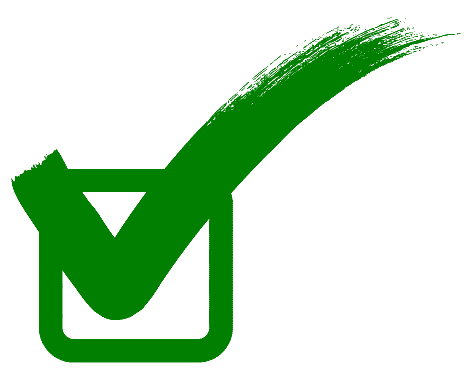 Family run business.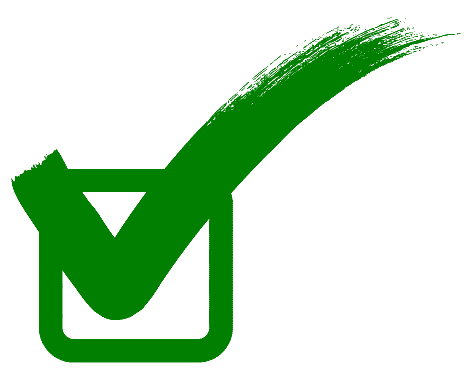 24 Hr service 7 Days a week.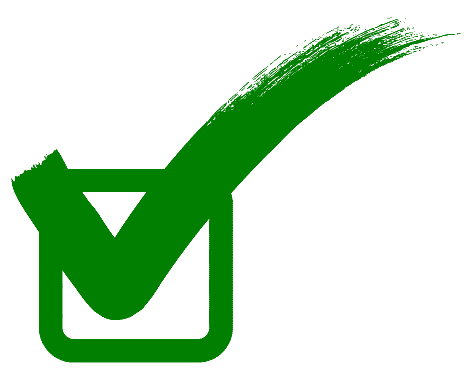 Commercial & residential clients.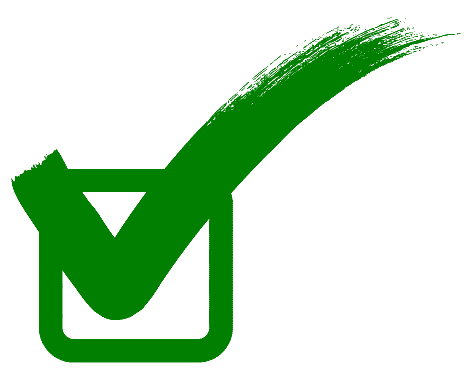 Independent.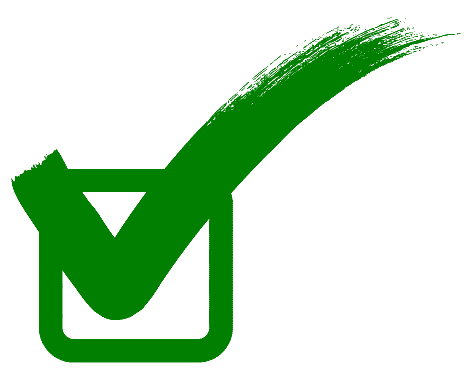 No destructive gain entry.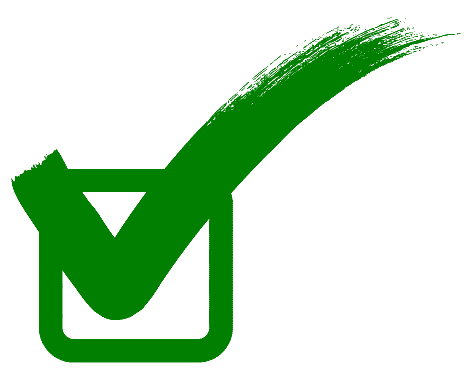 Proud to support other local companies.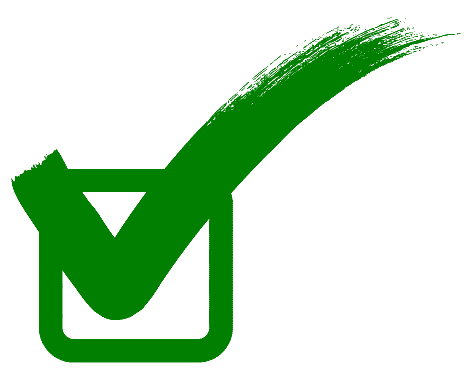 Police approved.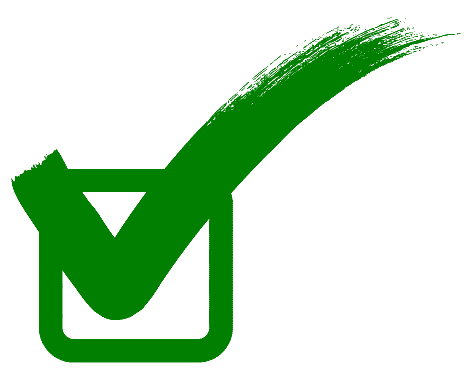 No job to small for us to help you.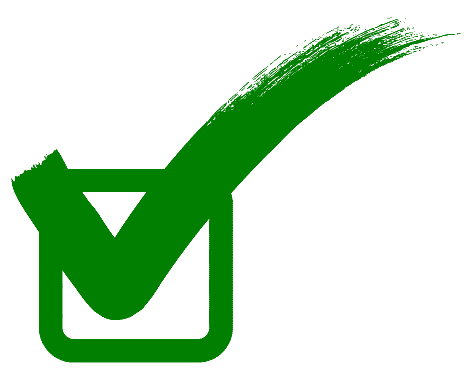 Small businesses need your help to survive, we strive to do our best at all times to make sure we provide you with a great service.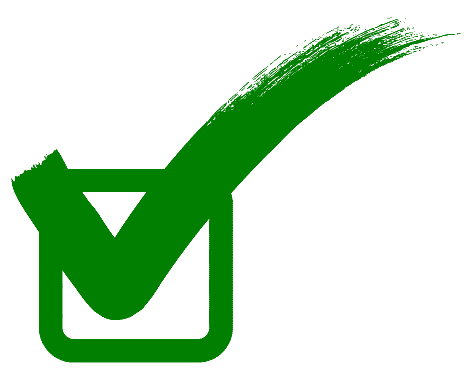 Price match promise before you buy, on all our Products & Services.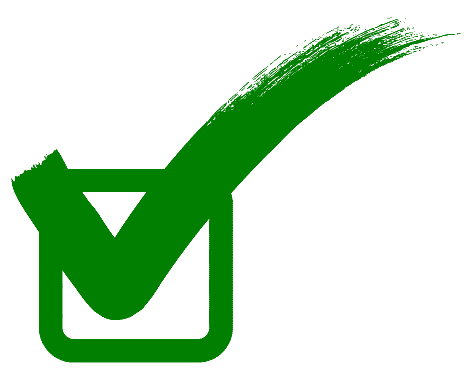 Highest level of customer care at all times.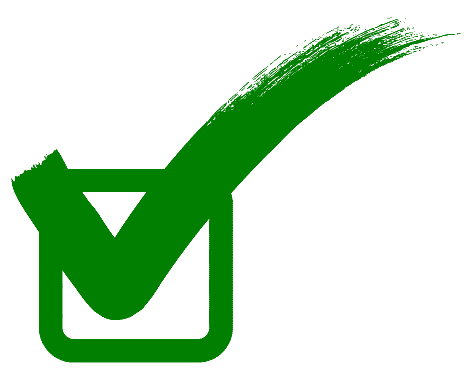 Family Friendly.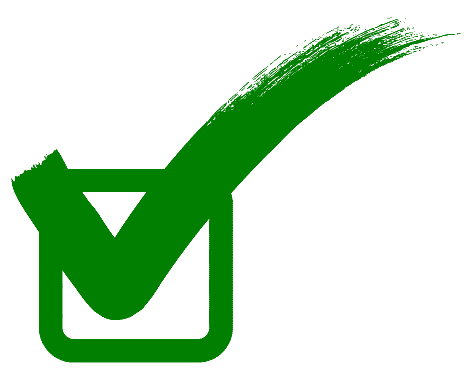 We are proud to support many local charities, groups & events.
We can help with: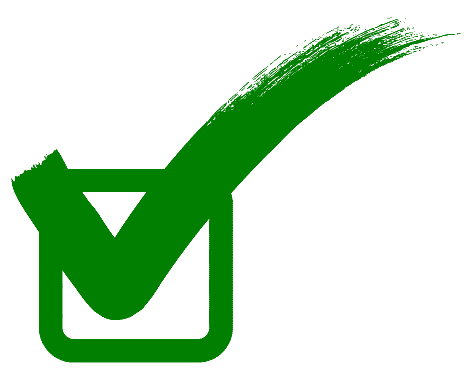 Door Problems:
* Door won't close
* Bolt Sticking out
* Key left inside
* Door jammed closed
* Handle broken/falling off
* Lock Supplier
* Locked out in Doncaster
* Door difficult to operate/sticking
* Brisant Locksmith in Doncaster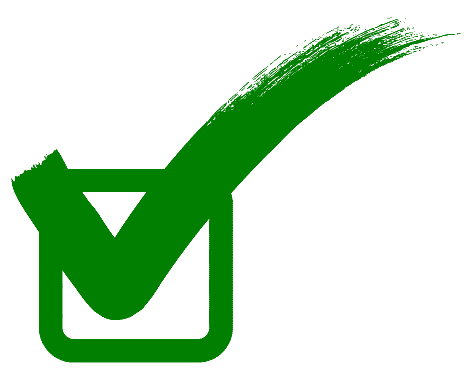 Windows Problems:
* Handle broken
* Key missing
* Window draughty
* Window won't open
* Window won't close
* Window difficult to operate
* Lock Supplier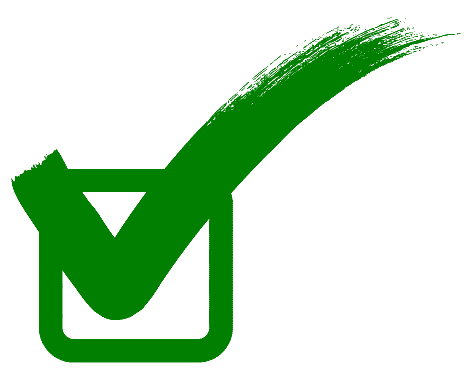 Lock Problems:
* Key snapped off in lock
* Key won't turn
* Lock Supplier
* Key difficult to turn/operate
* Lock needs replacing
* Lost or stolen keys
* Brisant Locksmith in Doncaster



Locksmith Doncaster. All major credit cards accepted.

We are proud to be accredited with the following organisations:

Please review us on the following social network sites searching Doncaster Locks.





If you have you any problems, ideas or comments about this site. Please feel free to send feedback to our webmaster by clicking here.

Please Note: Doncaster Locks cannot be responsible for the content of external internet sites, forums, and social media, all comments made are of the individuals and not comments of Doncaster Locks as a company unless otherwise stated.
Our site is virus scanned daily but we always advise you use your own antivirus & firewall software, as Doncaster Locks cannot be responsible for any problems from our site or hosted sites.
This website, and all its content has copyright © by www.doncasterlocks.co.uk All rights reserved, please read our terms and conditions and site disclaimer.
Keyword Tag Cloud
| Emergency Locksmith Repairs | UPVC Door Repairs | Garage Door Locks | Gain Entry | Domestic Safe Opening | Anti Snap Locks | Mortice & Deadlocks | Securing Properties | Garage Door Locks | Outbuilding Security | Landlord Security Needs | Police Approved | OAP Friendly | No Call Out Fee | Insurance Approved |