Just a few of the door problems we regularly solve. How can we help you with Door Repairs in Doncaster?
1 Door won't close
The normal cause of this problem is a dropped door, where hinges have moved or failed or a faulty lock mechanism; these can be dealt with but a general rule is if it's difficult to operate, get it seen to.

2 Bolts sticking out
Normally caused by a faulty locking mechanism; any good locksmith can sort this out for you.

3 Key left inside door, in the lock
90% of the time the door can be opened with no damage

4 Door jammed closed
This will be caused by a failed locking mechanism in the majority of cases, but can be remedied with a minimum of damage.

5 Handle fallen off or snapped
This speaks for itself and can be sorted out easily but you may have an underlying problem with your door that requires investigation

6 Door difficult to operate
Can be caused by the door being misaligned; get it checked ASAP, as it can lead to expensive repairs
If your door problem is not listed here, then just contact us for help (we've seen it all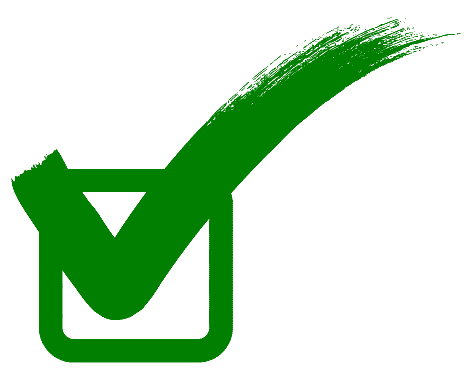 We can help with the following Door Repairs in Doncaster listed below:
Cheap Locksmith in Doncaster
Expert locksmith Doncaster
Locksmith 24/7 Doncaster
Gain Entry
Domestic Safe Opening
Lock Supplier
UPVC Door Repairs, Locks & Hinges
UPVC Mechanism & Gear Boxes
Anti Snap Locks
Mortice & Deadlocks
Securing Properties
Garage Doors Locks
Outbuilding Security
Landlord Security Needs
Door & Window Handles
Digital Locks
Locks and Handle Installations On New Doors
Security Upgrades
Broken Locks
Key Safes
UPVC Doncaster
Security Advice
Mobile Locksmith
Safe Locksmith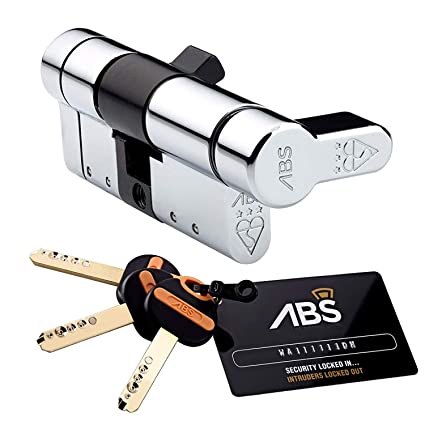 All the services we offer have the following benefits: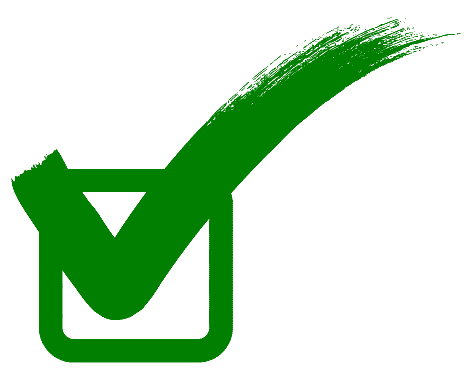 24 Hrs Call Out
We offer a 24/7 locksmith service 365 days of the year so we are always there for you.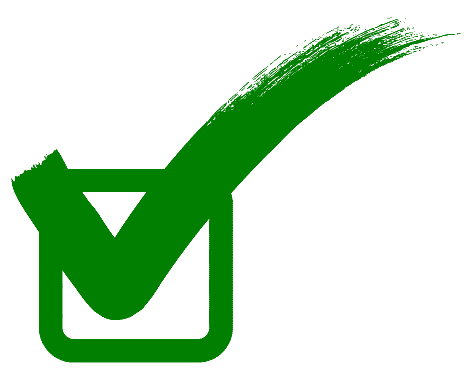 Fully CRB Checked
We are fully crb checked and police vetted to guarantee Peace of mind.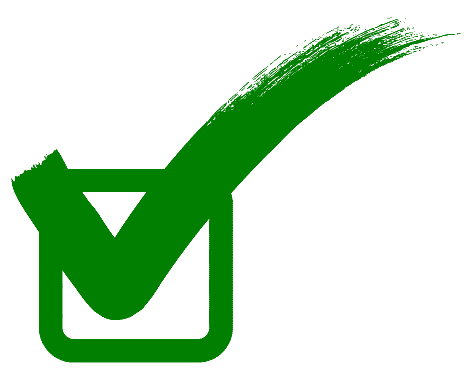 Insurance Approved
We work with all the major insurance company's providing any burglary repairs,snapped keys or any other insurance claim work.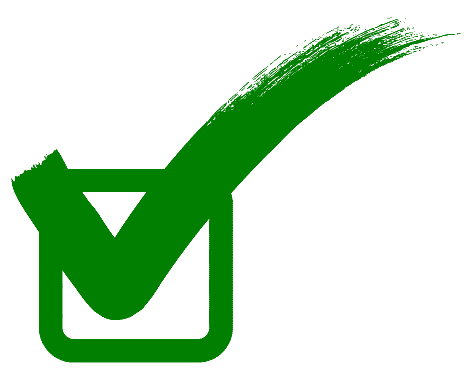 FREE Impartial Advice
We can offer in house expert advice on all aspects of home and commercial security with a no call out fee service.



Please review us on the following social network sites searching Doncaster Locks.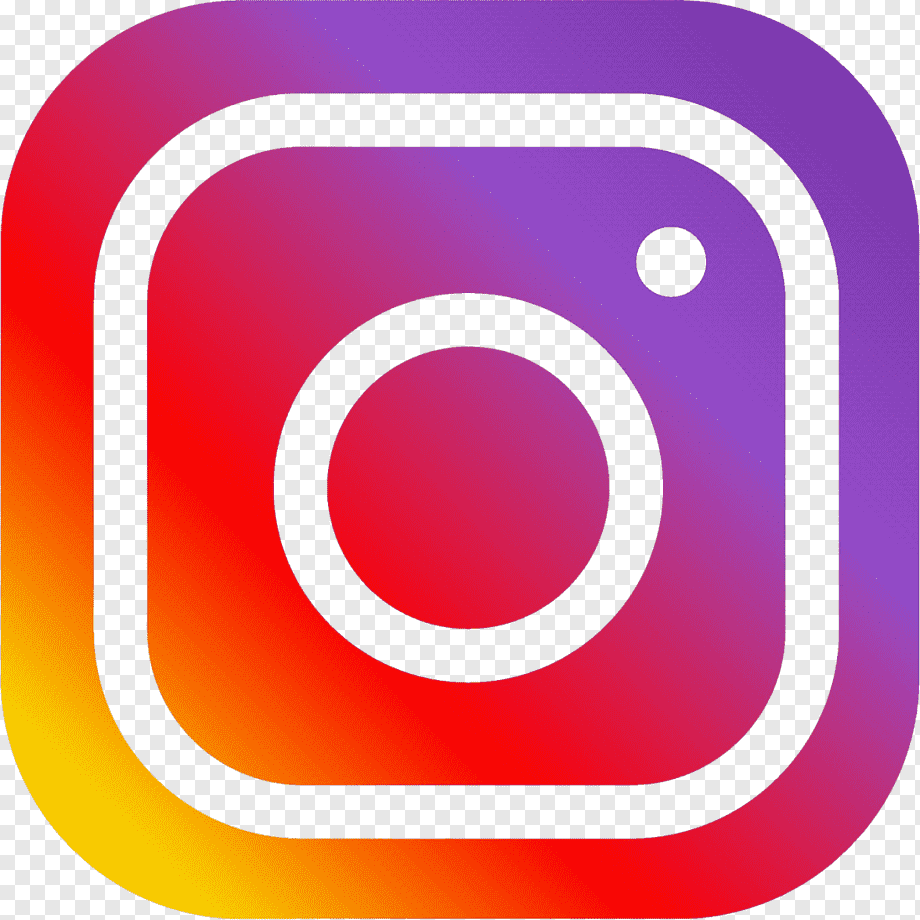 We can supply the following brands at competitive prices: